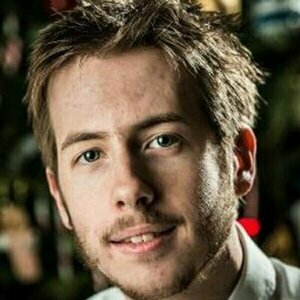 Joël Quenneville
Co-Host of The Bike Shed
Joël Quenneville has hosted 49 Episodes.
August 23rd, 2022 | 37 mins 7 secs

It's Joël's first episode as host of The Bike Shed! 👋

Joël has fellow thoughtbotter Steve Polito join him to talk about the benefits and drawbacks of "learning in public" and how there are many, many different ways to do it.