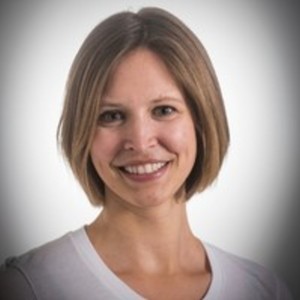 Steph Viccari
Co-Host of The Bike Shed
Steph Viccari has hosted 18 Episodes.
May 11th, 2021 | 43 mins 1 sec

On this week's episode, Steph and Chris are joined by fellow thoughtbotter, Joël Quenneville, to discuss all things debugging. Joël is helping publish a weekly debugging blog series and in this conversation they discuss how the series got started, technology agnostic debugging strategies, writing less bug-prone software, and speculate if Joël moonlights as a hockey coach.

April 27th, 2021 | 32 mins 54 secs

On this week's episode, Chris and Steph discuss testing webhooks, the challenges in replicating third-party data, and troubleshooting unexpected side effects. They also respond to a listener question about secrets management, touring popular solutions and discussing the trade-offs.