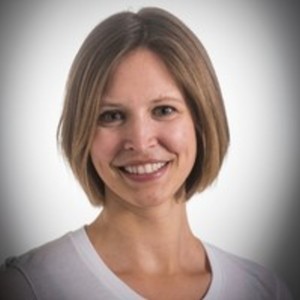 Steph Viccari
Co-Host of The Bike Shed
Steph Viccari has hosted two Episodes.
June 23rd, 2020 | 41 mins 2 secs

On this week's episode, Steph and Chris trade some consulting and everyone comes out a winner. Steph talks about a win and a loss on the battlefield of refactoring, and Chris shares a related effort around identifying and removing unused code. Chris shares a pattern his team has been using with a special "demo" flag to provide small enhancements but otherwise keep sales demos within the product.

Steph then shares some friction related to using dependabot on her team's project that hints at more foundational ideas at the intersection of workflow, team dynamics, testing, deployment. And finally, Chris asks Steph for her thoughts on how best to add testing around the structure of API responses.

May 19th, 2020 | 40 mins 54 secs

On this week's episode, Steph troubleshoots a mysterious Ember test failure that can't find a visible element, and Chris recounts an exciting three-act adventure that spans N+1 queries, caching, and SQL window functions. Steph also touches on upgrading to Ember Octane and Glimmer components and Chris shares a new helpful tool for drawing architecture diagrams.