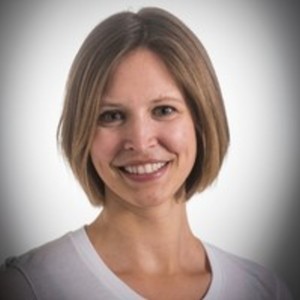 Steph Viccari
Co-Host of The Bike Shed
Steph Viccari has hosted two Episodes.
May 27th, 2020 | 45 mins 17 secs

On this week's episode, Steph is joined by thoughtbotter German Velasco. German and Steph chat about remote work and the rewards and challenges of their new(ish) roles as Development Team Leads. German also shares that he is writing a book! German shares his approach for defining an MVB (Minimum Viable Book), ideas for how to collect feedback, and plans for publishing. Lastly, they discuss a vim plugin that lives up to the hype.

May 19th, 2020 | 40 mins 54 secs

On this week's episode, Steph troubleshoots a mysterious Ember test failure that can't find a visible element, and Chris recounts an exciting three-act adventure that spans N+1 queries, caching, and SQL window functions. Steph also touches on upgrading to Ember Octane and Glimmer components and Chris shares a new helpful tool for drawing architecture diagrams.